Live Your Life To The Fullest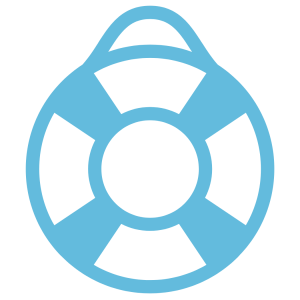 Services
Starcraft hosts a variety of different events including daily cruise tours, night parties, weddings, football matches, and many other organized events.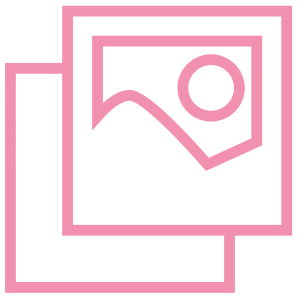 Photo Gallery
We invite you to see more of the fun for yourself, and be inspired to join us on the sea.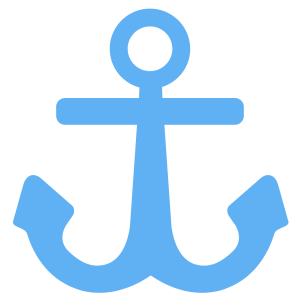 Contact Us
Contact us to see what we can do for you. We would be happy to give you more information or you can join us on a retreat.
Our Work
We believe actions speak louder than words.